Our Gateway to the Future
Address security and
safety concerns
Provide accessibility for all of our fans and participants
Create a welcoming environment based on school pride and tradition
The Building & Grounds Committee for Blessed Maria and Columbus
campuses works closely with the administration team to continue progress on projects identified for our five-year plan. A subcommittee of parents and school leaders has developed a plan to upgrade the outdoor athletic facilities at Columbus Catholic High School.
The facility upgrades will:
Address security and safety concerns

Provide accessibility for all of our fans and participants

Create a welcoming environment based on school pride and tradition
The total cost of the project is $235,000.
This goal can be achieved if we all join together to chart the course for future generations of Sailors. No donation is too big or too small and all donations are tax-deductible. The upgrades will improve the aesthetic appearance of the facilities and make our facilities more accessible for individuals with disabilities or physical limitations.
The planned improvements include:
New ticket booth and entrance to the athletic complex

Additional handicapped parking

New fencing

Paved walkways in front of football bleachers and leading to softball and baseball fields

Landscaping, lighting, and demolition of existing ticket booth

"Circle of Champions" area that will allow supporters to recognize alumni, fans and supporters for their efforts at Columbus.
We need your help!
Please help us reach our goal of $235,000 and make these upgrades a reality.

Our goal is to celebrate the grand opening in the Spring of 2019!
To Donate:
Please be sure to designate "Outdoor Athletic Project" on your donation to ensure your gift is directed to this project!
Via mail: CVCS (Outdoor Athletic Project), 3231 W. 9th St., Waterloo, IA 50702
Online at: cvcatholic.org/donate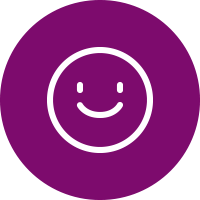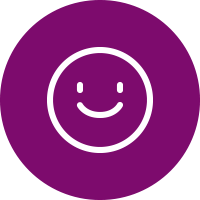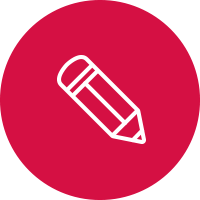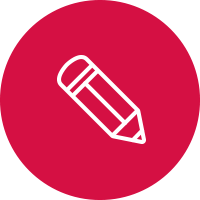 GIVING LEVELS
HALL OF FAME
$25,000 and above
​
MVP
$15,000 - $24,999
​
CAPTAINS
$5,000 - $14,999
​
LETTERWINNERS
$1,000 - $4,999
​
TEAM PLAYERS
$1 - $999
Together, let's create a welcoming environment based on TRADITION and SAILOR PRIDE!
Send donations to CVCS (Outdoor Athletic Project)
3231 W. 9th Street
Waterloo, IA 50702
CEDAR VALLEY CATHOLIC SCHOOLS
3231 W. 9TH STREET
WATERLOO, IA 50702
319-232-1422